Top 10 Most Welcoming Destinations in the World in 2023
As many countries are slowly getting rid of travel restrictions and requirements, airports worldwide are slowly returning to normal. Once again, travelers are excited to fulfill some of the places and experiences on their bucket lists!
In 2023, the Most Welcoming Places on Earth spans five continents. They include hidden coastal locations, rural areas with stunning natural scenery, and a thriving Latin American city. These places were selected by 240 million customer reviews on Booking.com, and based on the percentage of accommodation partners that received the 2023 Traveller Review Award. These places will surely arouse your curiosity – even the most intrepid traveler in all of us!
Without further ado, here are the Top 10 Most Welcoming Places in the World in 2023!
10. Gold Coast, Australia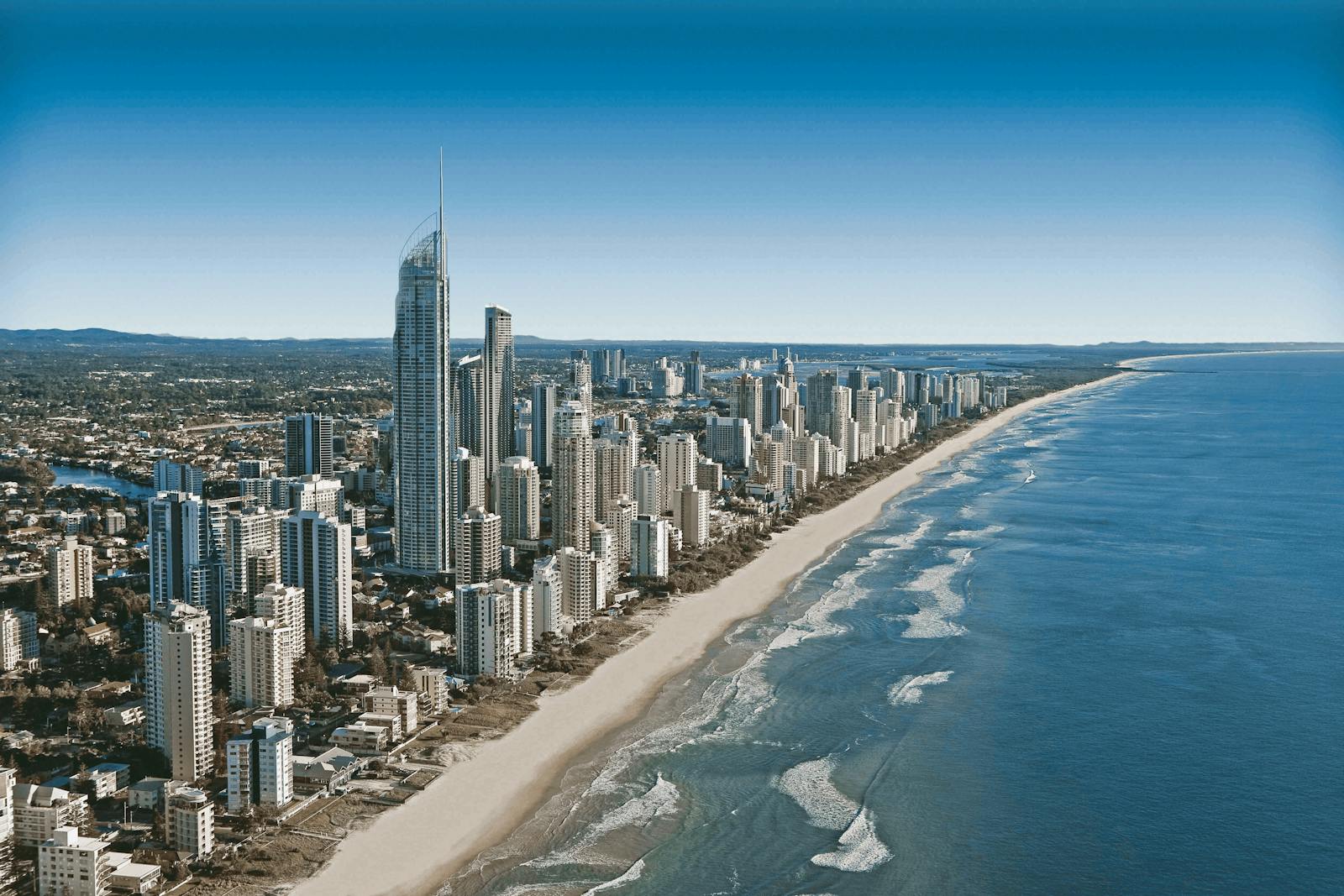 The Gold Coast is a coastal city in Australia known for its stunning beaches, surfing spots, and bustling nightlife. It offers a range of attractions, from theme parks to natural wonders, making it a popular destination for tourists. Whether you're looking for adventure or relaxation, the Gold Coast has something for everyone.
9. Mexico City, Mexico
Mexico City is a must-visit destination for its rich history, vibrant culture, and delicious cuisine. Don't miss the ancient ruins of Teotihuacán, the stunning murals of the Palacio de Bellas Artes, and the bustling street markets. Enjoy traditional Mexican fares like tacos al pastor and pozole, or explore the trendy Roma Norte neighborhood for modern dining options. With endless things to see and do, Mexico City will never fail to amaze you!
8. Porto de Galinhas, Brazil
Porto de Galinhas in Brazil is a charming beach town worth visiting for its crystal clear waters, natural pools, and stunning sunsets. It's a popular spot for water sports, beach activities, and eco-tourism experiences, like visiting the mangroves and observing dolphins. Visit the famous Maracaipe beach, and explore the nearby Maracaipe Island for a day trip filled with sun, sand, and sea.
7. Ushuaia, Argentina
Ushuaia, located in Argentina's Tierra del Fuego region, is known as the southernmost city in the world and offers a unique blend of adventure and natural beauty. From skiing in the nearby Andes to exploring the Beagle Channel by boat, Ushuaia offers a range of outdoor activities. Visit the End of the World Museum, take a scenic drive to Lapataia Bay, or go on a wildlife viewing tour to see penguins, sea lions, and many bird species in their natural habitats. Ushuaia is not just an adventurer's paradise, but also the gateway to Antarctica.
6. York, UK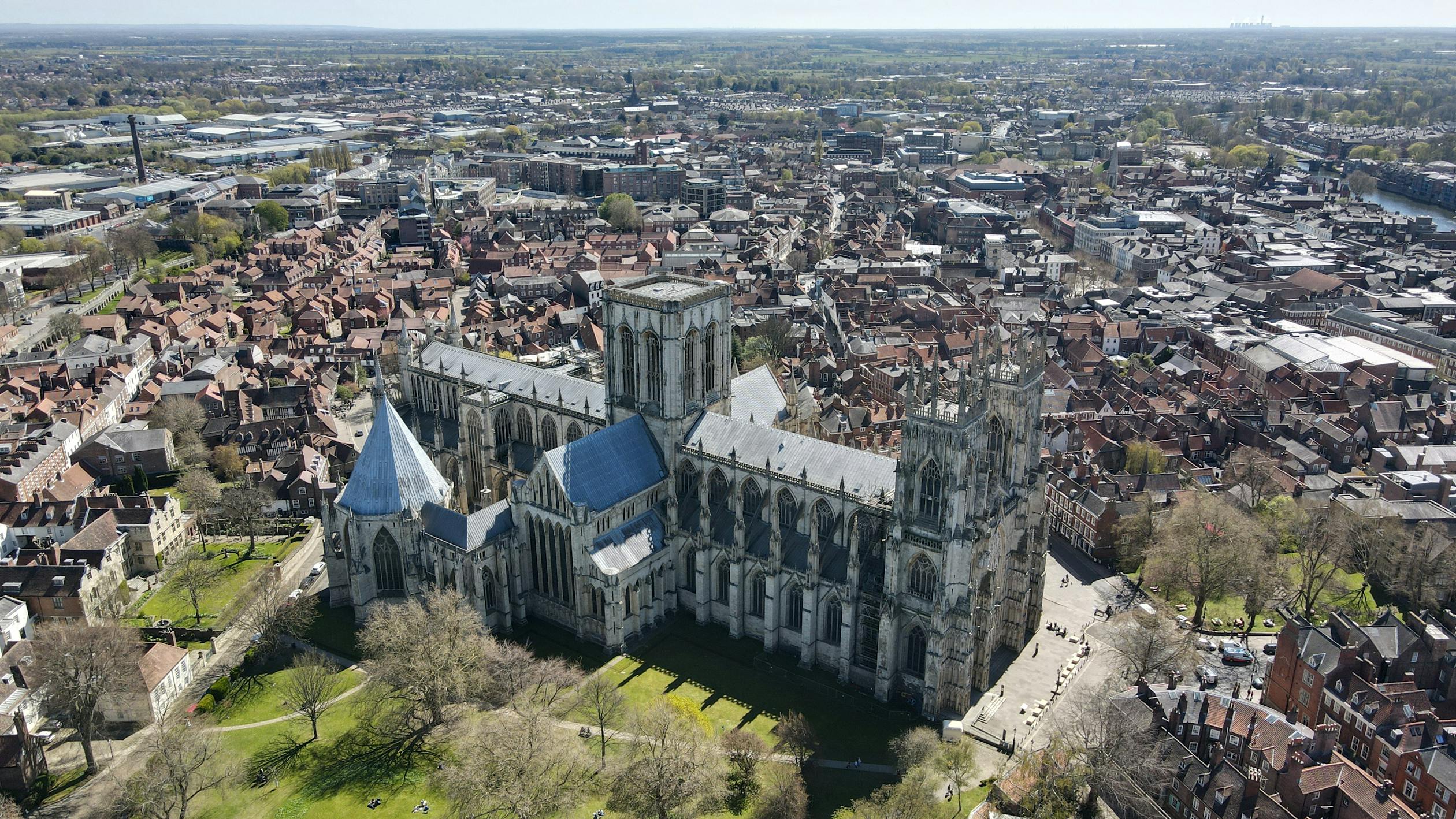 York, a historical city in the North of England, is a must-visit destination for its rich history, stunning architecture, and vibrant culture. Explore the iconic York Minster, one of the largest Gothic cathedrals in Northern Europe, and stroll through the medieval streets of the city's historic center. Visit the JORVIK Viking Centre, the National Railway Museum, and the York Castle Museum for an immersive experience of the city's fascinating past. With a thriving food and drink scene, unique shopping experiences, and a calendar packed with events, York has something for everyone.
5. Klaipeda, Lithuania
Klaipeda is a charming coastal city in Lithuania worth visiting for its historic Old Town, beautiful sandy beaches, and lively port. Discover the city's rich history at the castle museum and enjoy scenic walks along the lighthouse promenade. Don't miss the opportunity to taste local cuisine and shop for unique souvenirs at the bustling market square. Explore the nearby Curonian Spit National Park for stunning nature and outdoor activities. Klaipeda offers a perfect blend of culture, nature, and entertainment.
4. Dresden, Germany
Dresden in Germany is a stunning city with a rich history, stunning architecture, and cultural heritage. A visit to the Zwinger Palace and the famous Frauenkirche are a must, as well as a stroll through the historic old town. The city also offers world-class museums, including the Green Vault, which houses priceless treasures. For a relaxing break, take a trip along the River Elbe or enjoy a night at the famous Dresden State Opera. Dresden is a city not to be missed.
3. San Sebastian, Spain
San Sebastian is a stunning seaside town located in northern Spain. With its gorgeous beaches, delicious food, and vibrant nightlife, it is a must-visit destination for travelers. Visitors can enjoy a refreshing swim in the crystal clear waters of La Concha Beach or sample some of the local cuisine, including the famous pintxos (tapas). Take a walk along the city's charming cobblestone streets and admire the stunning architecture, or visit the awe-inspiring Cathedral of the Good Shepherd for panoramic views of the city. San Sebastian is a perfect combination of relaxation and adventure, making it a true gem in Spain.
2. Hualien, Taiwan
Hualien in Taiwan is a hidden gem in the East that offers stunning natural beauty and n a vibrant culture. With its iconic Taroko Gorge, crystal clear beaches, and historic temples, there's no shortage of things to do and see. The local cuisine is also a must-try, with a range of street food and fresh seafood options. A trip to Hualien is a perfect escape from the hustle and bustle of city life, allowing visitors to relax and rejuvenate surrounded by breathtaking scenery. Don't miss out on the opportunity to experience Taiwan's hidden gem!
1 Polignano a Mare, Italy
Polignano a Mare, a charming coastal town in southern Italy, is a hidden gem worth visiting. The town is famous for its narrow alleyways, pastel-colored buildings, and stunning sea caves. Visitors can explore the breathtaking cliffs of Cala Porto and admire the turquoise waters from the spectacular cliffs, or simply relax on one of the many beaches. The town also offers an array of authentic Italian restaurants and local shops, providing a perfect backdrop for an unforgettable holiday experience. With its rich history, natural beauty, and cultural heritage, Polignano a Mare is a must-visit destination for anyone looking for an authentic Italian experience.
Remember, if you can't visit these places this year, there's always next year! But, honestly, it doesn't matter wherever you plan to go this year! Anywhere – is always a good idea! Happy travels – wherever you go!