Best Tourism Villages in Spain and Italy
The United Nations World Tourism Organization, or UNWTO, released its latest list of the World's Best Tourism Villages. Thirty-two villages worldwide made it to the list; two are from Italy, and three are from Spain! These villages highlight the potential of the tourism industry to diversify the economy and provide opportunities beyond urban centers.
Spain and Italy are famous for their rich culture and history, and their charming villages are no exception. These villages are not just a sight for sore eyes but are also an experience you want to experience for a lifetime. From breathtaking landscapes to fascinating local traditions and cuisines, these villages offer a range of activities to their visitors.
Let's take a look and explore the Best Tourism Villages in Italy and Spain!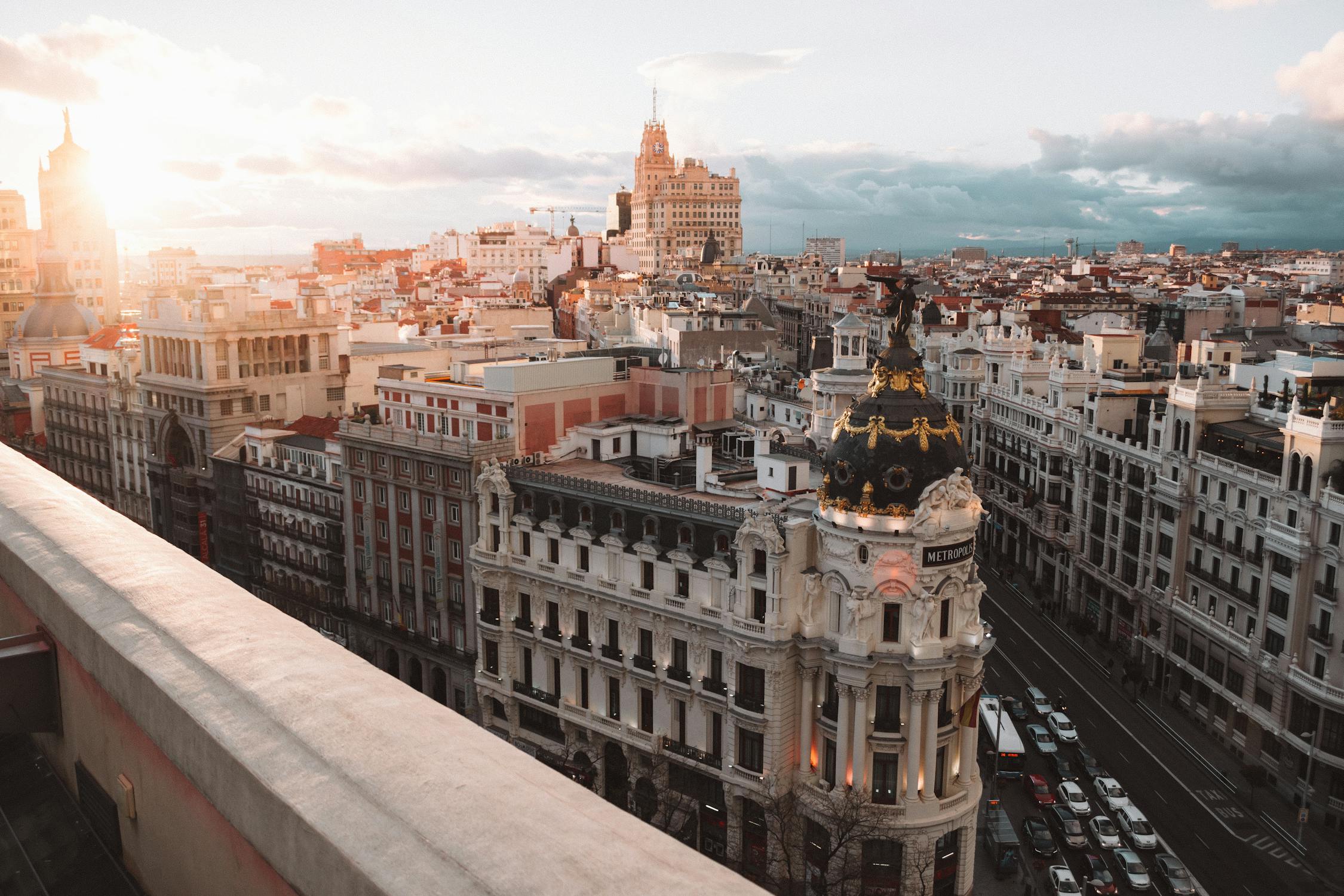 Sauris-Zahre, Italy
Sauris-Zahre is a picturesque village in the heart of the Dolomites. This tiny village is a perfect destination for outdoor activities such as trekking, mountain biking, and skiing. The traditional cuisine of Sauris is also a must-try, especially their famous Sauris Ham. The local church is also worth a visit, which has been a part of the village since the 16th century.
Isola del Giglio, Italy
Isola del Giglio is an island in the Tuscan archipelago and is famous for its pristine beaches and crystal-clear waters. Visitors can take a boat trip around the island, explore the historic castle, or simply relax on the beaches. This Italian island is also known for its fresh seafood cuisine and local wines.
Rupit, Spain
This medieval village is located in the province of Barcelona, Spain. Rupit is famous for its stunning waterfall, Riera de Rupit, and the ancient Roman bridge, Pont de les Aigues. Visitors can also explore the village's narrow and winding streets, visit the local church, and try the local cuisine.
Alquézar, Spain
Alquézar, in the province of Huesca, is surrounded by towering cliffs and stunning mountain scenery. This village is famous for its impressive castle built in the 11th century, a popular tourist attraction, offering panoramic views of the surrounding countryside. Alquézar is also famous for its narrow, cobbled streets and charming whitewashed buildings, which give it a timeless and authentic feel.
Guadalupe, Spain
This small village in Spain, Guadalupe, is a small village famous for its magnificent Gothic-style Monastery of Santa María de Guadalupe, built in the 14th century. This historic site is a significant draw for tourists who admire its intricate architecture, stunning stained glass windows, and beautifully carved altarpieces. Guadalupe is also known for its vibrant cultural heritage, which can be seen in traditional festivals, including the famous "Feria de la Ceiba" in August. The local cuisine is also a must-try, especially their famous cured ham and local cheeses.
Spain and Italy are home to some of the world's most stunning and culturally rich villages. Each village offers a unique experience that you don't want to miss. Whether you're looking for outdoor activities, cultural attractions, or local cuisine, these villages will surely make your trip an affair to remember! So, pack your bags, and head out to experience the charm of these beautiful villages in Spain and Italy.